Festival EEAF
---
Greener Angus
---
Multiculture
• EXHIBITION
OF CZECH PARACHUTISTS

• MUSICIAN GROUPS

• KENYA


---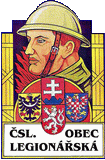 Arisaig
11thNovember 2009
Unveiling of the Memorial :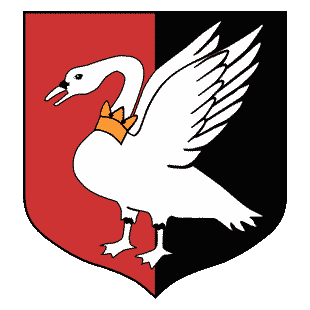 Czechs in Exile

Czechoslovak Parachutists during World War II and their Training in Scotland

The traveling exhibition "Paratroopers by Loch Morar" is about the cooperation between Scotland and the Czechoslovakia on the defeat of a Germany lead by Hitler in The Second World War. This bond was formed when Czechoslovakia parachutists were trained in the area of Scottish Highlands by the Loch Morar. They were trained, and then sent to the Germany Protectorate to sabotage the Germany occupation.

This Traveling exhibition is to be on display to Scottish citizens and Czech's who are living in Scotland. Also, it will be shown to a hundreds of students and young people from the European Union who come to the county of Angus, and central Scotland, to do seasonal agricultural work every year. This exhibition will provide a great cultural experience, giving a deeper insightful knowledge of Scottish and Czech historical connections, and will encourage visitors to Loch Morar and the surrounding area.

This exhibition will enhance the knowledge of local citizens about the common history, common philosophical view and the deeper dialog that has brought Scottish society and the Czech Republic closer together as nations.

The Traveling Exhibition is going to be arranged in cooperation with PhDr Marie Hubálková, Institute of World History of UK, Prague. It is linking to her very successful seminar "Czech resistance in exile 1941-45" which was organized by SCSSSFund in Edinburgh, September 2005.


Dundee, Central Library Wallgate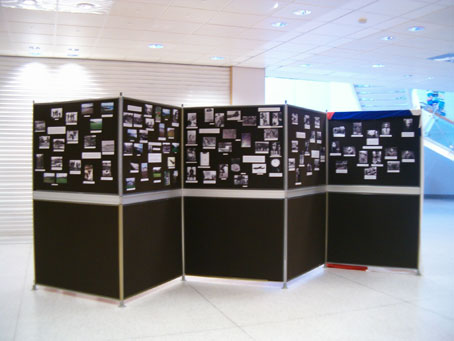 Pert, UK Bell Central Library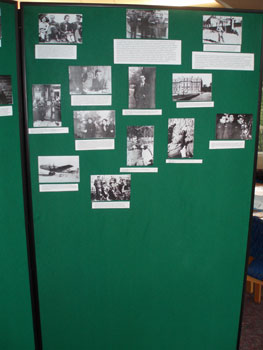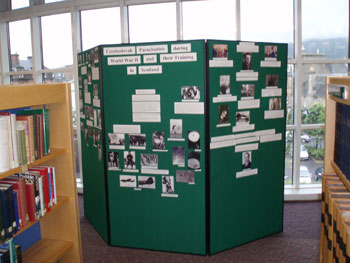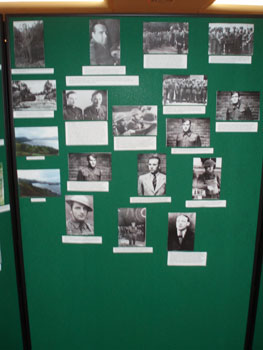 Forfar, Read Hall - Multicultural week ins Angus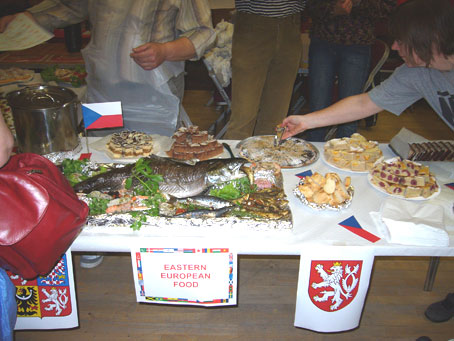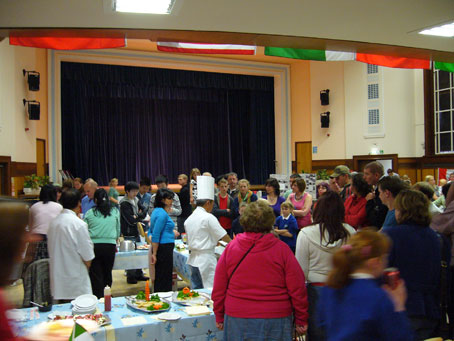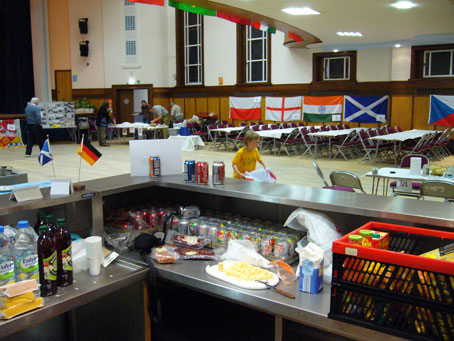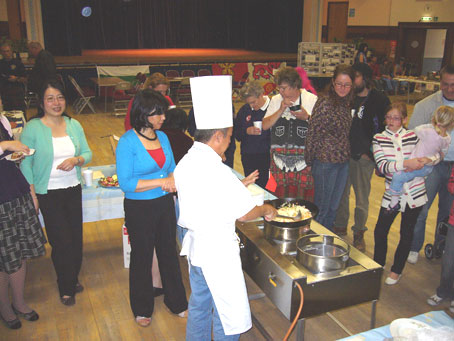 England - "Bucks Local History Day"