Izrael
European Environmental & Arts Festival Have posibility for show this Photography and make available Queeruption's transfer.
Have the Honour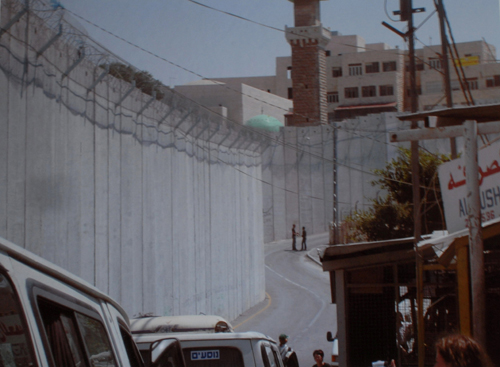 This year's Queeruption was held from the 3rd through the 13th of August 2006, in Tel Aviv, Israel, and due to the political circumstances facing the region at the time ( the Israel was against Lebanon and the occupation of Palestine) the festival provided the perfect opportunity to see the Queer movement at work. Could the activists: Israeli, Palestinian and International, during a time of war, create a Queer space, which not only celebrated Queerness, but also reacted to and critiqued the political situation in a meaningful and Queer way?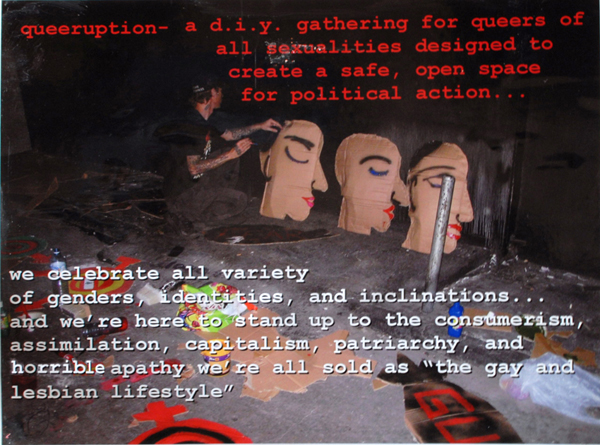 One of the reasons for holding this year's queeruption in Tel-Aviv was to create a more radical Queer counter-presence to the commercialized World Pride in Jerusalem. Though the march was cancelled due to the war, the original intent was to march with the parade as a Queer block, which would protest the way the World Pride festival was being used to distract attention away from the Israeli-Palestinian conflict under a celebration of gay and lesbian pride. The idea was "there's no pride in the occupation," in other words, there's no pride in focusing solely on gay and lesbian human rights when the human rights of others only miles are also being violated. These are not separate issues, but can be viewed together, as deeply and profoundly connected.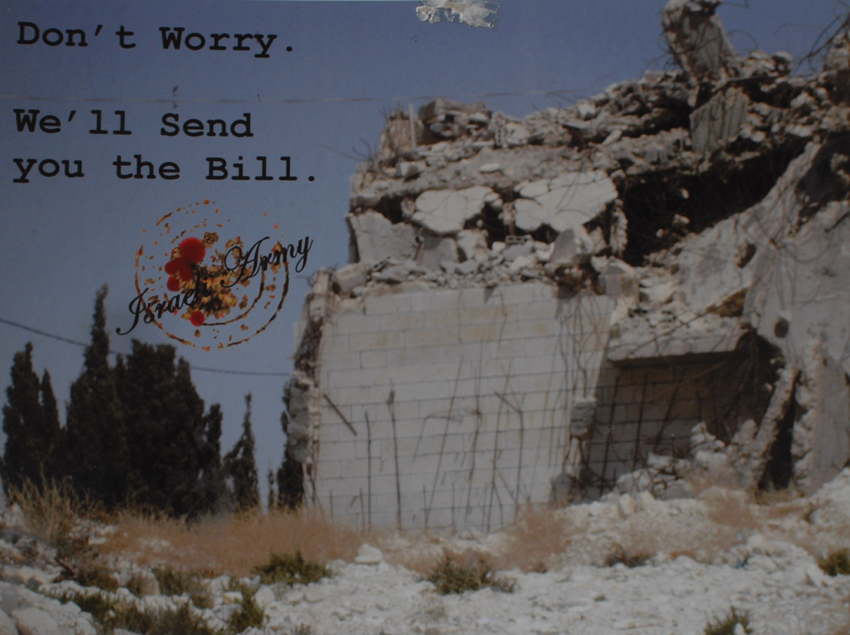 On 6 August 2006 more than 2,500 people attended a demonstration in Tel Aviv against the Israeli Army's campaign in Lebanon, which was incited by the capture of Israeli soldiers by Hezbollah. For the first time on this day major Arab organizations in Israel (including Had ash and Ballad) participated in an anti-war protest in Israel. Activists from Queeruption also participated in the protest, walking together in a "pink block". As the protest moved through the streets, some of the city's inhabitants threw water on the protestors and waved Israeli flags.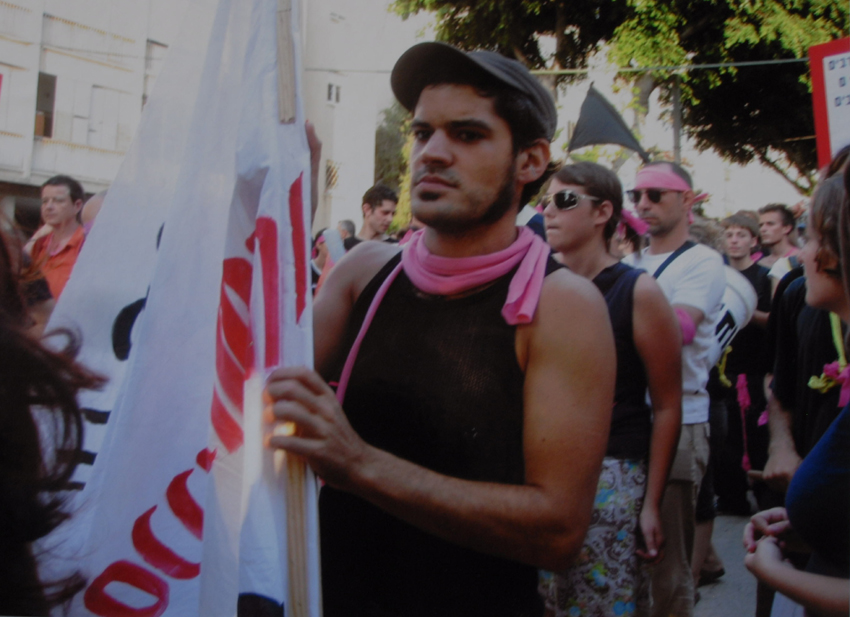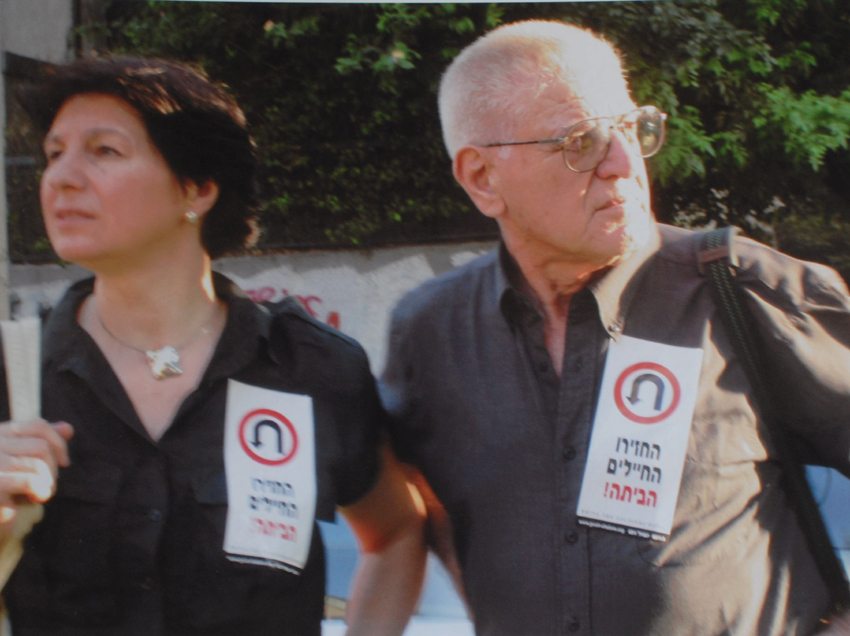 A group of Queeruptors visited the Israeli-occupied West Bank on 6 August 2006. There the effects of the Separation Barrier, which the Israelis are building deep in Palestinian territory, were evident. A gas station, previously one of the most vibrant businesses in the West Bank was completely deserted – indeed, the Separation Barrier often cuts across important roads, farmland, and through the middle of villages, destroying the livelihood of Palestinian citizens and keeping them further marginalized from the outside world.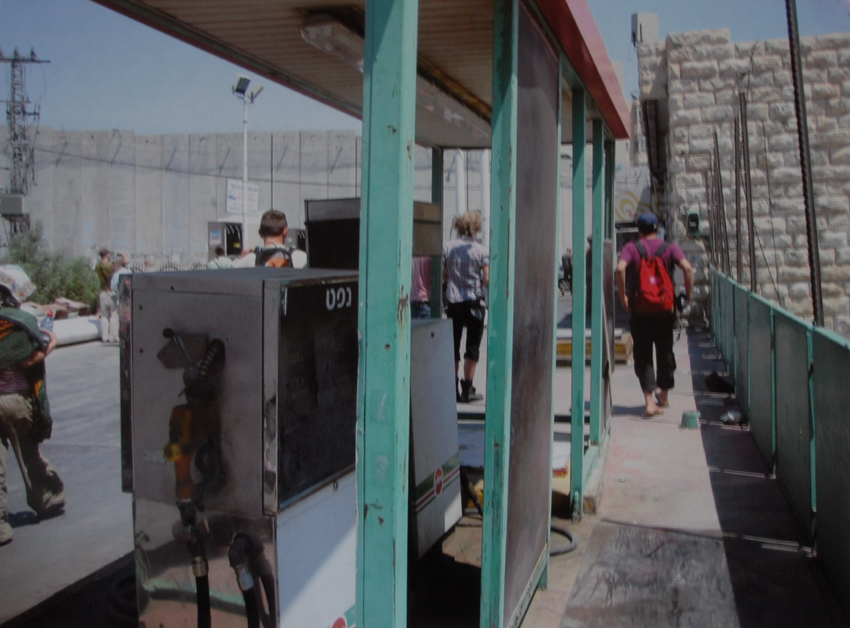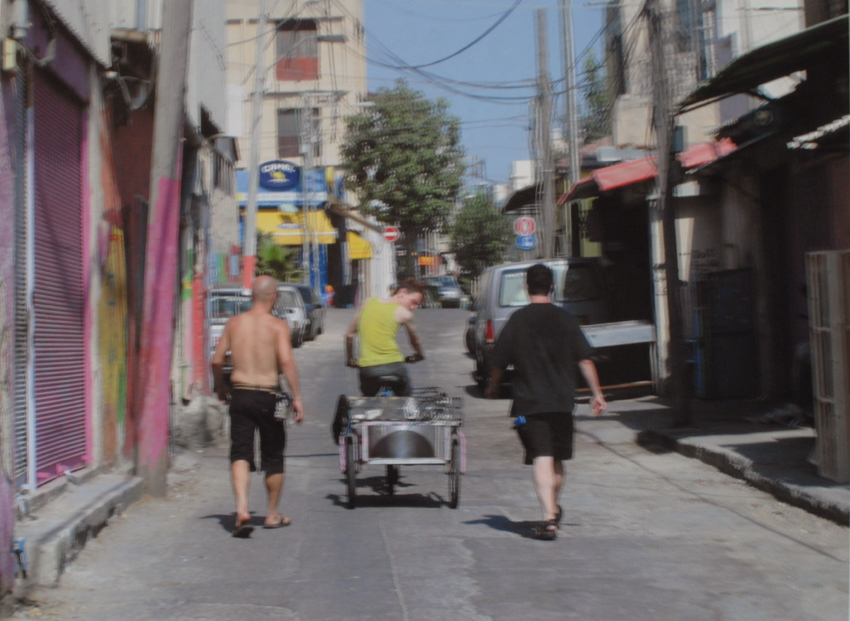 Besides Palestinians, 450,000 Israeli settlers live in the West Bank, Gaza Strip and East Jerusalem; their settlements are connected by roads, on which only Israelis are allowed to drive (these roads also act as more barriers, further dividing up Palestinian land and giving the Israelis more control). These territories are supposed to be for the Palestinians, but the Israeli government prevents them from building houses on their own land. The Israeli government has destroyed 12,000 Palestinian homes since 1967, and in many cases, because the Palestinians built these houses "illegally" they are forced to pay for the demolition.