Events
The beach, river and forest cleans was happening on June 2008.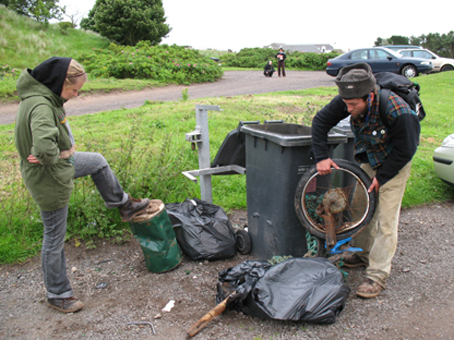 21th June 2008
The cleaning of Lunan Bay start at 2pm,carpark. Take warm clothes and gloves

fotos here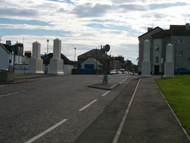 28th June 2008
The cleaning of Arbroath beach and river start at 2pm, Vicotria Place.
All Nationalities Are More Than Welcome

fotos here




Project about beach cleans, river cleans and forest cleans



The idea :

To try to clean as much area as possible in the certain time and date in Angus County or even better all around the Scotland.

Create and establish the place where people can gather and talk and work together for making the condition of the environment better.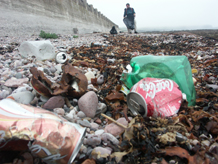 To get people of all age groups involved, with focus on young people and students, Scottish Citizens and emigrants especially from the Central and Eastern Europe.
The main task is to convert the idea to the real action.

This should help to transform society to be more responsible for each other and for the nature all around the Planet Earth.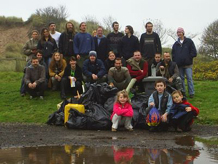 Who does want to join to this even is more than welcome. The thing is to organize a group of people and to contribute on making and keeping the environment in Scotland clean. If you have any ideas or suggestions please contact us on indiannet@indiannet.eu for the co-ordination "Project about beach cleans, river cleans and forest cleans"



---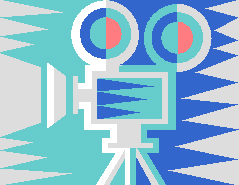 The festival is searching for places available for screening all around the Scotland. If you are interested in screening some festival films at the place where you stay, and are able to arrange the film show in library, in school or in learning and community centers, please do not hesitate and get in touch with us. Recently we have been especially looking for places in Dundee.



---


* The festival is looking for Russian speaking person who is willing to translate information on our websites into Russian language.